The Indy Swing Arm Stool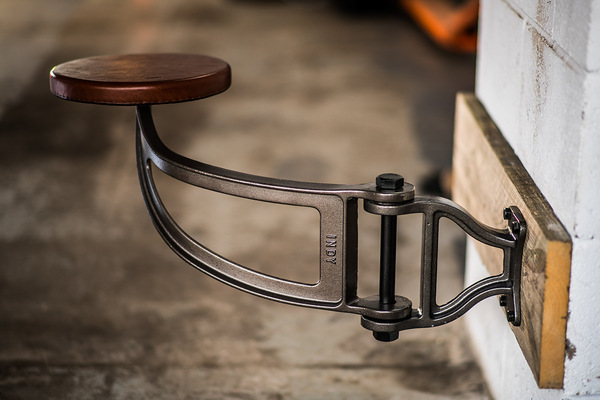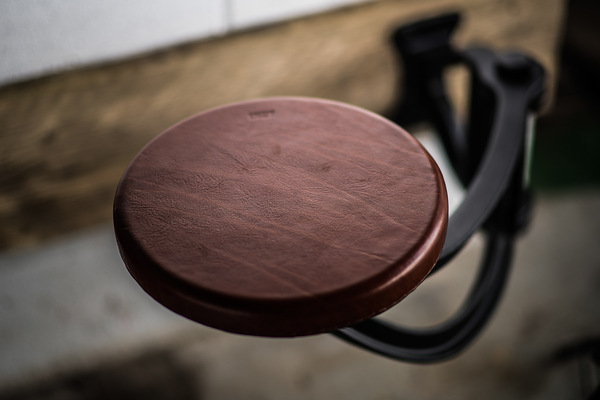 Please contact us for information about how to purchase
As a stand alone item, this versatile, space saving stool can be fixed to the wall at dining table, counter or bar height.
Sometimes referred to as a swing arm seat or swing out seat.

With equal appeal, incorporate any number of stools and commission us to build a swing arm stool table, to accommodate your diners/guests.

The Indy Swing Arm Stool is supplied with the iron castings protected by either a clear lacquer or textured black finish.
We offer a few different finishes which carry an extra cost, as does the different species of timber used for the circular seat.
This classic industrial design is manufactured by Indy Furniture here in the UK using the best materials to produce high quality castings.
Made in England, Made for Ever.
Unlimited availability.
In stock.
Available now.
World wide delivery.
Trade discounts given on multiple orders.
Contact us for more information on dimensions, specification and pricing.
Other products in this range